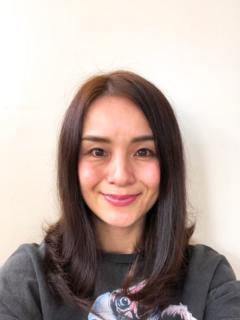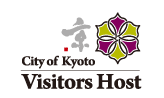 Chizuko/Chizu
| | | |
| --- | --- | --- |
| Language(s) | : | English |
| Expertise | : | Traditional industries |
| Qualification | : | Itinerary management supervisor |
| Home Page | : | www.pokupoku-kyoto.com |
Hello, I'm Chizuko, a travel lover!
When I was in my twenties working for a travel agency, I traveled around the world.
Now, I live with my husband in the middle of Kyoto city and am always on the lookout for new shops and things.
Before the pandemic, I used to show around Nishiki Market in kimono.
I am familiar with Japanese pops from the 70's and 80s. Of course, other than that, I will happily guide you according to your interests.
Guide's Calendar