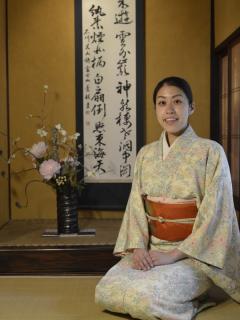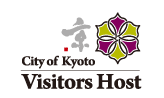 Marina
Hello, I'm Marina. I was born and raised in KYOTO. I've worked for hotels as a concierge for more than 5 years, and now I live in the south of France with my French husband.

I'll be available as a tour guide in Kyoto only when I go back to Japan, However, it would be great if I can get involved in the Japanese culture experience online such as Ikebana(Japanese Flower Arrangement) and Tea ceremony.

As for my experience, I got certified as the professor of Ikebana at Kidou-mishoryu School, and now I organize the ikebana lessons in France. I also took the tea ceremony lessons for several years before coming to France, therefore, I would love to share the opportunity to enjoy the tea ceremony together online.

Please feel free to contact me anytime with any questions.
I hope to see you in my magical hometown for the guide or online for the Japanese cultural experience! Thank you.
Guide's Calendar