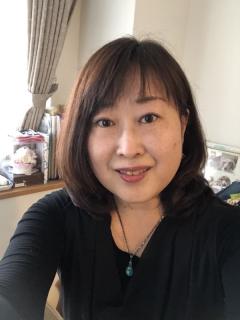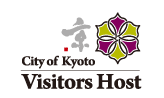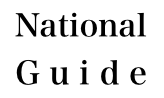 Mayako
| | | |
| --- | --- | --- |
| Language(s) | : | English |
| Expertise | : | Cultural properties, Traditional industries |
| Qualification | : | National Guide, Itinerary management supervisor |
Hello, I am Mayako.
I have lived in Osaka, England, and France, and have traveled to over 40 countries. Every time I go overseas countries, I come to like the local people and the townscape.

I moved to Kyoto ten years ago. I have been fascinated by Kyoto, and I would like to convey its charm to people from overseas through my work as a guide .
If you would like to experience making Japanese food, or if you would like to visit temples and shrines from the perspective of Japanese gardens, architecture, paintings, etc., please contact me. I'm the one to guide you with lots of fun!
Let's enjoy Kyoto together.
Please feel free to contact me!
Guide's Calendar
Performance
I guided a family from the United States to Arashiyama.

They finally arrived in Kyoto, which they had longed for. They went straight to the Kimono rental shop and chose their favorite ones. Dressed in gorgeous colored kimono, walking along the bamboo forest and Tenryu-ji temple in Arashiyama, they enjoyed taking family photos by stopping almost every one step.

I guided a newlyweds from the United States.

I took the couple to Gio-ji temple in Arashiyama upon their request of seeing a moss garden. They were really moved by the story of the temple and always took a walk shoulder to shoulder in a garden without talking anything. They enjoyed colorful autumn garden just taking it all in every moment. This photo shot is one of my unforgettable memories.

I guided a family from Brazil to Golden Pavilion, Daitokuji-temple and Kiyomizu-temple.

Their son who loves Japanese animation has always dreamed of visiting Japan. In June 2022, they finally came to Kyoto after deregulation of covid-19.
The father, who likes to drink, and the mother, who is quiet but loves the garden, had a great time by experiencing meditation in the dry garden of Daitokuji Temple.