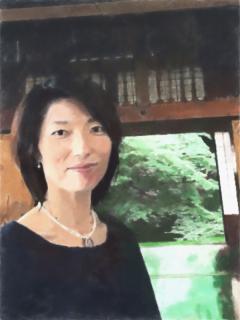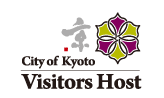 Rika
Language(s)
:
English
Expertise
:
Traditional industries
Fee
:
31,000 JPY / day (8hours)
20,000 JPY / half a day (4hours)

Home Page
:
https://hibikore.kyoto
I have been enjoying to be a translator for various kinds of cultural experience programs including tea ceremony, kimono, flower arrangement, and cooking. Each program was finished with guests' "WOW", which delighted me the most. Kyoto is a city of "Wonderland". It has a unique atmosphere, mysterious power to induce the visitors to an ancient world....
It is definitely worth while to experience this wonderland on your own through your five senses!
Kyoto has many amazing spots for us to distant ourselves from daily hustle and bustle for a moment, and reflect our own life in a peaceful place and atmosphere. I am looking forward to seeing you in Kyoto!
Guide's Calendar