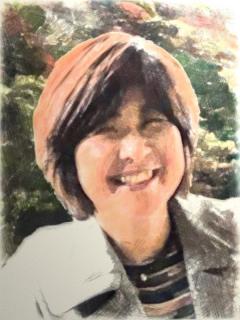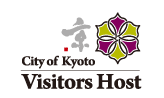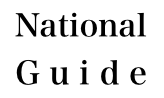 MINORI
Language(s)
:
English
Expertise
:
Traditional industries, Food Culture
Qualification
:
National Guide, Itinerary management supervisor
Fee
:
30,000 JPY / day (8hours)
18,000 JPY / half a day (4hours)

Hi, I am MINORI from Kobe.
I was not born or raised in Kyoto, but my friends call me "Kyoto expert".
Kyoto is the home of Japanese history and culture.
If you want to feel "real Japan", Kyoto has all the contents.
It's like a wonderland; harmony of old and new, the coexistence of eternity and creativity.
The only problem is there are too many options, causing that you just don't know what to do.
I myself check websites and magazines constantly, searching for the place, the restaurant, and the café I want to visit next time.
Please don't waste your day in Kyoto just because you are at a loss deciding where to go.
Let me help with your day in Kyoto. Let's make it an unforgettable one!
Since I have a National Guide license, I will arrange a tour through the Kansai region, too.
Guide's Calendar