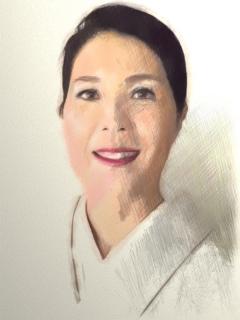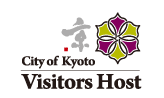 Toyo
| | | |
| --- | --- | --- |
| Language(s) | : | English |
| Expertise | : | Cultural properties, Traditional industries, Traditional Culture, Food Culture |
| Qualification | : | Itinerary management supervisor |
I have lived in Kyoto for 24 years and raised three boys.
In the 20 years of raising children and caring for my mother-in-law, I have connected with many Kyoto residents through various community volunteer activities. I would like to offer encounters that cannot be experienced through ordinary sightseeing.
Do you want to talk with people who are working hard in traditional industries? Do you want to talk with young people who are working hard in the environmental industry? Do you want to meet people who are working hard for the development of the city? Do you want to interact with local children? If so, it's definitely me.
I also used to work as a kimono dresser and kimono dressing instructor, so I can help you with your kimono needs. Starting this May, I will be performing in the program of a tea ceremony at Tea Ceremony Ju-An.
Starting from April 2021, I moved to Taipei due to my husband's job transfer, but now that the corona has subsided, I am back and forth between Kyoto and Taipei. I am based in Kyoto, too and will resume guiding through tours in Japan once a month starting in this April, so I am available for work on non-tour days. Please contact me for dates, etc.
Guide's Calendar